English /
About The New Institute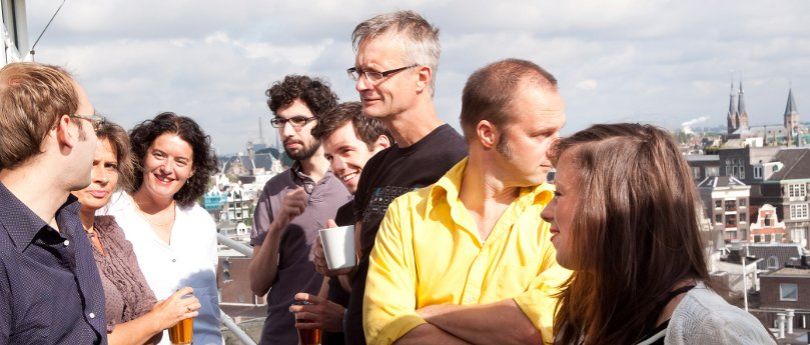 The New Institute will launch a multiyear exhibition, research and studio programme in September 2013. In the summer programme The Ruin, which opened on Sunday 21 June, the organisation looks ahead to its future agenda, which encompasses diverse ambitions.
A multidisciplinary approach to the creative industry guides all The New Institute's activities and provides points of entry for responding to the dynamic field of architecture, design and e-culture. The core concept is innovation: a word intrinsically linked to conflict and changing value systems.
Research undertaken through various fellowships will substantively connect The New Institute's archive, its library and its exhibition programme. Exhibitions in the Netherlands and abroad will target general audiences. The studio programme will deepen the theoretical practice of the various disciplines.
The New Institute works with private and public organisations at the local, regional, national and international levels, functioning as a vital link between economics and culture, politics and society.
The New Institute arose on 1 January 2013 out of a merger between the Netherlands Architecture Institute; Premsela, the Netherlands Institute for Design and Fashion; and Virtueel Platform, the e-culture knowledge institute.
Share