English /
Dutch E-culture Days at World Design Capital Helsinki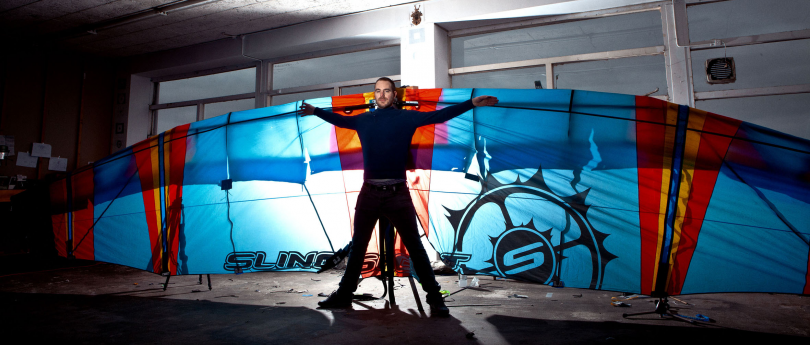 — ​Join Virtueel Platform on 21 and 22 July at the Pavilion of the World Design Capital in the center of Helsinki for two days of innovative showcases at the crossroads of digital media, arts and technology from the Netherlands.
Directors, producers and artists from the Netherlands will be present to show their latest projects and discuss 'the making of' with the audience.
Experience the future of storytelling, create the social city of tomorrow and shake hands with Dutch innovation. All this and more at the Dutch E-culture Days during World Design Capital Helsinki.
The Dutch E-culture Days will let you fly without an engine, show you jaw-dropping data visualisations and gives you the opportunity to meet and mingle with Dutch innovators. And we have free 'tracking cookies' for every visitor!
For timeschedules and the entire program check virtueelplatform.nl/dutcheculturedays.
Share