English /
​Guus Beumer named director of new architecture, design and e-culture institute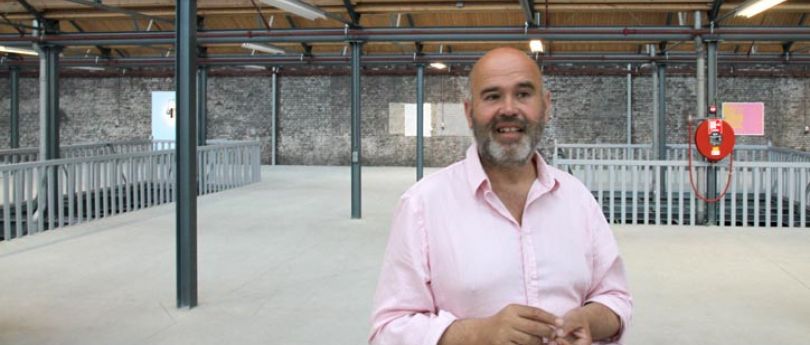 — AMSTERDAM, 26 July – Guus Beumer has been named director of the Netherlands' new national institute for architecture, design and e-culture, the merger organisation's Governing Board announced today.
The institute will begin operating on 1 January 2013, after the merger of three official industry institutes: the Netherlands Architecture Institute (NAi); Premsela, the Netherlands Institute for Design and Fashion; and Virtueel Platform, knowledge institute for e-culture. Beumer is expected to begin work this autumn.
Beumer currently heads the Marres Centre for Contemporary Culture and NAiM/Bureau Europa, both in Maastricht. The Governing Board of the merger organisation said it was delighted with his appointment. "We are confident that Guus Beumer will make an inspiring director for the new organisation," said board member Esther Agricola. "He's an ideal person to encourage interaction between architecture, design and e-culture."
The NAi, Premsela and Virtueel Platform are working hard together to prepare for the merger. They finalised a 2013–2016 policy plan, "Creativiteit als Noodzaak" ("Creativity as a Necessity"), in early July. More information, including the new organisation's name, will be made available in September.
Guus Beumer, foto Philip Driessen
​
Share